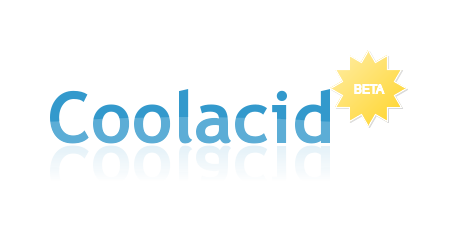 I do twitter, i post links to twitter. I wanted more details into my links I post into twitter, so I setup my own link shortener - shurls.ca. I notice, I get anywhere between 10 and 30 clicks to my links with in about 5 seconds after I post my tweet.. Light Bulb.. Breakage, Carnage Follows.

Yes, that is how I think. Sad, I know.

Anyway.. I start asking, what happens if I send a link, in a tweet, that just 301 redirects to it self? Yeah, evil.. So I send out this tweet:

I want to see what happens to bots when you put a self referring link in twitter - so don't click this: http://www.shurl.ca/roll - http://twitter.com/coolacid/status/20803314903

And the gory details followed.

With in about 30 seconds, I had about 300 hits, in under a minute, I decided to turn off the redirect, and redirect to something else before I got into trouble with my host :)

Final count: From 11:29:22 to 11:32:11 I had over a thousand hits.

Top 5 Bad IPs that just kept following:

538 - 64.74.98.14 - LinkedIn Corporation - LinkedInBot/1.0
109 - 68.40.195.13 - Comcast Cable Communications - PycURL/7.19.4
101 - 38.113.234.181 - PSINet - Voyager/1.0 - Possibly http://www.kosmix.com/
100 - 38.113.234.180 - PSINet - Voyager/1.0 - Possibly http://www.kosmix.com/
88 -  87.230.55.42 - Hosteurope GmbH - Blank -- Possibly http://popurls.com/

I'm sure more will be looked at at this topic..