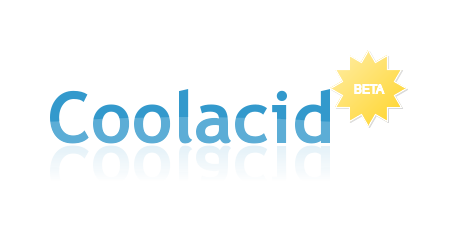 There have been some reports that Sprint and Cogent are having a bit of a problem.

Seems they are in a tiff about the peering agreement. Sprint has since removed their peering from Cogent.

This basically means, traffic to/from sprint and cogent need to find a different way to route between them. This effects anyone down stream as well. Meaning, if you have a internet link from Sprint, and try to get to someone on Cogent's network - you may not be able too.

This would all hinge on whether or not they have peering agreements with others that allow them to route the other networks - which may not exist since they already had peering.

This is gonna cause some internet instability for some users.

http://isc.sans.org/diary.html?storyid=5264
http://tech.slashdot.org/tech/08/10/31/0439245.shtml

PR from Cogent is here: http://www.prnewswire.com/cgi-bin/stories.pl?ACCT=104&STORY=/www/story/10-30-2008/0004915721&EDATE=
I was not able to find PR from Sprint.

Internet Heath Report: http://www.internetpulse.net/Main.aspx?Period=RH1

(Sorry for the unlinkable links - seems something is messed up with my Beta Browsers - Teach me to run only beta browsers)

** UPDATE 11/3/08 11:00AM **

It seems Sprint was disconnecting Cogent from it's network back in early October. The finally cuts only happened on the 31st. This will get interesting to see what happens next.

Sprint's response to the disconnect: https://www.sprint.net/cogent.php

On a good note - it appears as tho the link was brought back up in the last 24 hours.